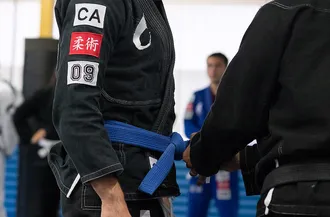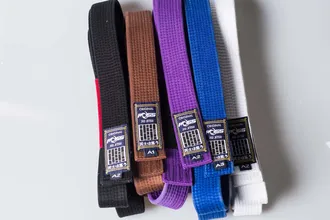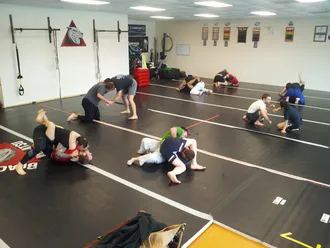 What is a BJJ Open Mat? A Simple Guide
Explore the ins and outs of BJJ open mat sessions. Whether you're a newbie or just curious, get all the details on what to expect and why you should consider attending.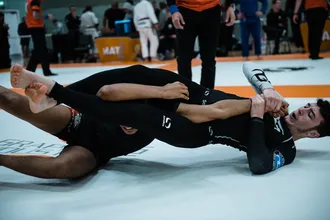 Is Brazilian Jiu Jitsu Dangerous or Safe? A Balanced Examination
Is Brazilian Jiu Jitsu dangerous? This is a common question among those considering the sport. In this article, we'll explore the safety of BJJ, including common misconceptions and risks associated with the sport. Read on to learn the truth about Brazilian Jiu Jitsu safety.